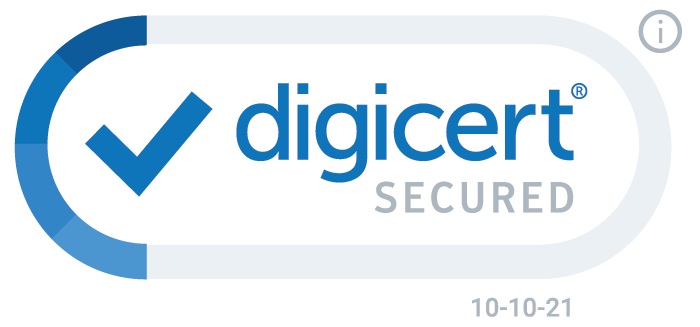 I'm glad to announce that today I switched my website to SSL. This greatly increases security for my visitors, because all your data on this website is protected.
I made a soft-permanent redirect from HTTP to HTTPS. This means that all previous links to my website will continue to work, but with redirect. In any way, I encourage everyone who have links to my website to update them by changing protocol identifier.
Please, let me know if you face any SSL-related issues when browsing my website, either, in the post comments, or by contacting me via contact form.
And the last word: many thanks to DigiCert as they kindly offered me SSL certificate. I'm using their services for several years and would say that it is really 5-star service with outstanding support lelvel and which is easy to use.
---